Admo.tv, the first
TV monitoring &
analytics suite
Together, let's get more value from TV.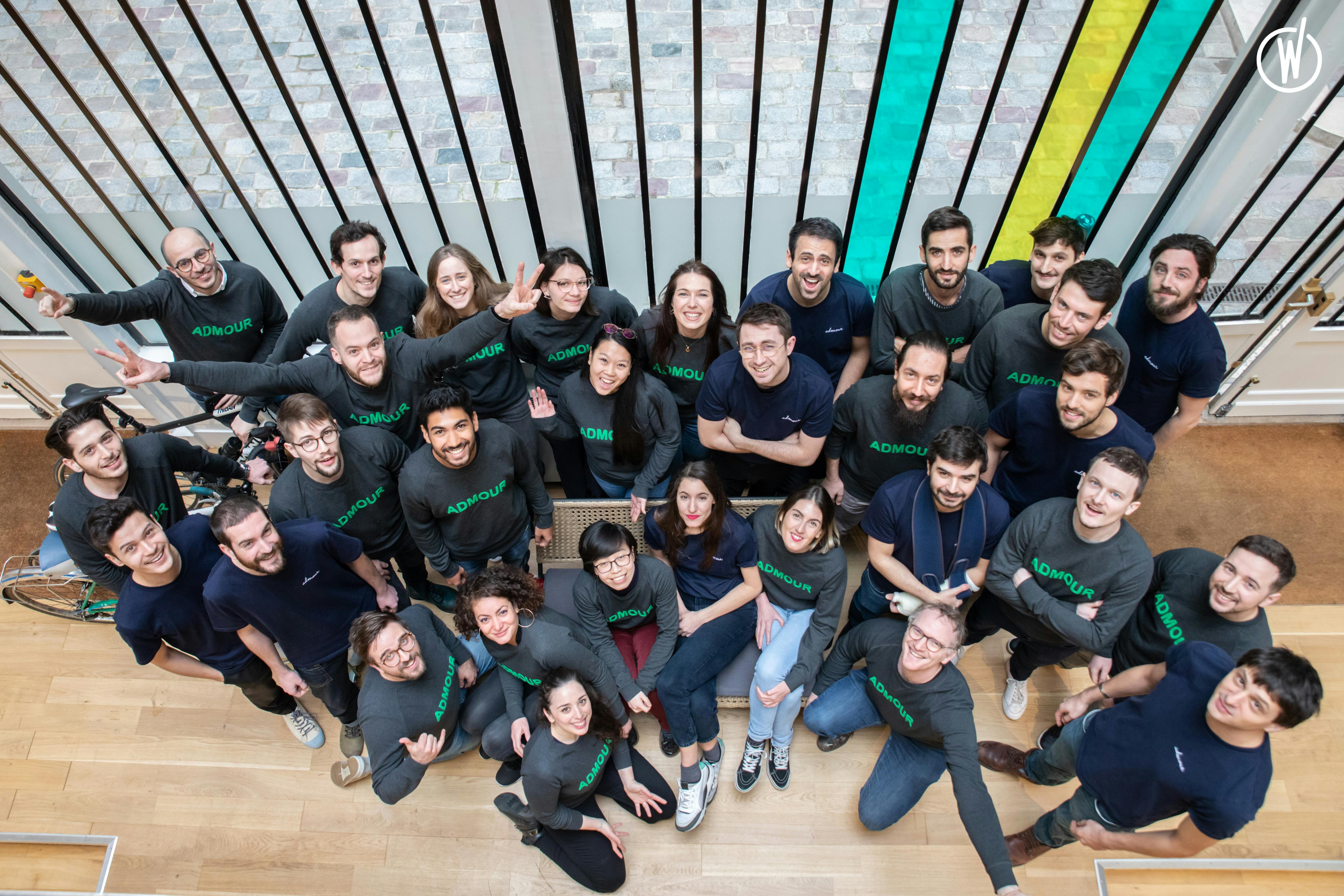 Missions and values
Our mission: to gain even more value from TV for brands, agencies, advertising agencies and viewers. For this Admo.tv is based on 5 founding values.
Reliability
Simplicity
Innovation
Expertise
Goodwill
Our company
A leader in TV & RADIO analytics, Admo.tv was launched in January 2015 and is the winner of the French Tech pass for its exponential growth. From our offices in Paris and London, we work alongside renowned advertisers such as BNP Paribas, Accor, Meetic or Peugeot.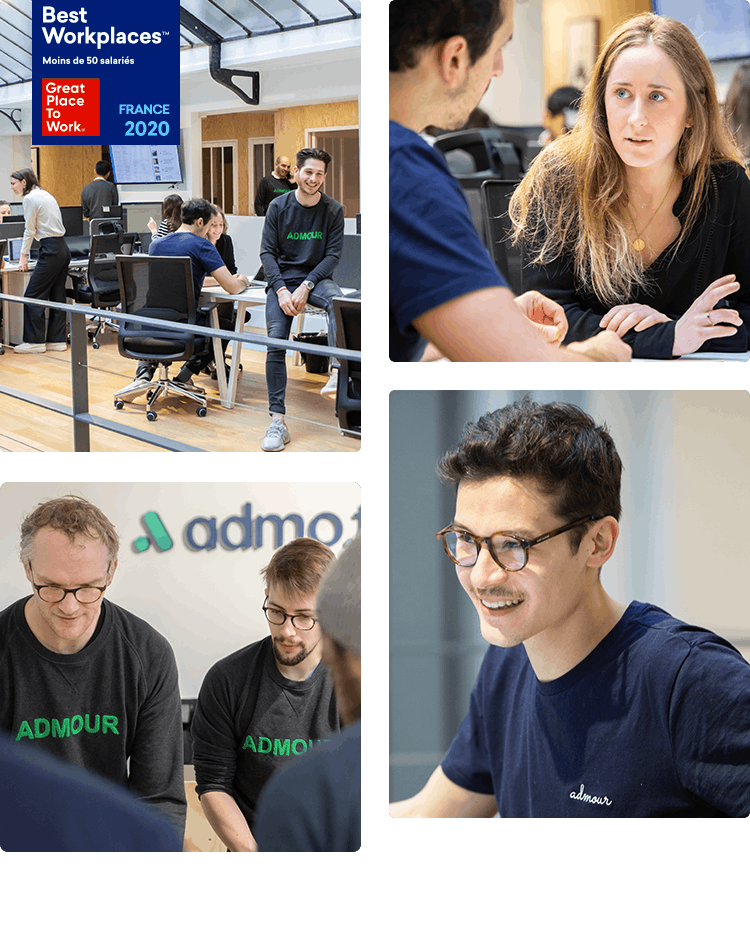 Location
In the heart of Paris and London, Admo.tv's offices are always open for coffee or tea.
PARIS
20 bd Montmatre
75009 PARIS, France
+33 1 42 60 97 34
LONDON
41 Corsham St, Hoxton,
London N1 6DR UK
+44 7931 963 464
Our team
Techno and R&D, but not only. Admo.tv is mainly a team of 45 passionate people who make sure to bring the best data and the best service to brands that trust us.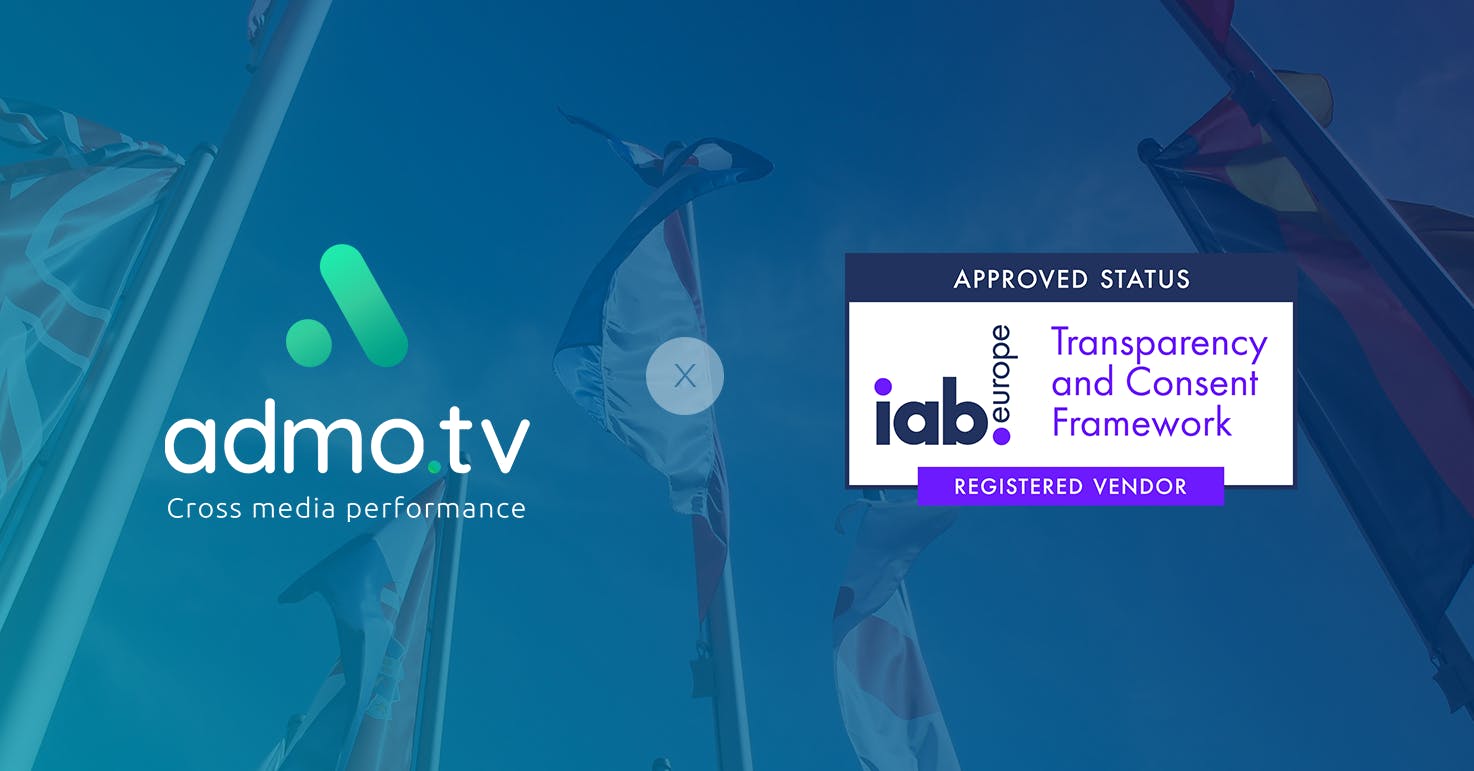 NEWS
Admo.tv just got its double certification from IAB France and IAB Europe. It confirms our commitment on protecting and structuring the online advertising sector.
Know more
We're talking about Admo.tv in the press!